 Independent Integrated Testing Platform
Compatible Test: A test platform in various fields such as electricity, optics, acoustics, RF, etc., supporting cloud test, data analysis, remote service and other functions.
Committed to Becoming a Lighthouse Factory in the Field of Testing Equipment
As a benchmark factory of the Industrial Internet in Jiangsu Province, we continue to improve the collaboration internal and external the enterprise, and continue to improve our "smart" manufacturing capabilities.
Smart Design

The combination of modular design and cloud design realizes the efficiency of intelligent design.

Intelligent Processing

Through CNC collaboration and SMT precision manufacturing, the visualization of the intelligent processing process is realized.

Smart Assembly

Five major assembly lines designed for equipment manufacturing to realize the integration of intelligent assembly.

Smart Logistics

Internal intelligent logistics and external intelligent logistics are combined with TMS system to improve logistics efficiency.

Smart Warehousing

The central warehouse and satellite warehouse are deployed to realize efficient and intelligent warehouse management.

Smart Park

The refined management of intelligent buildings realizes intelligent and low-power operation and maintenance management.
Application System
Online design flat PC, data cloud
Structured BOM
Simulation

Improve Design Efficiency and Design Quality

Real-time information of incoming materials
Real-time production schedule
Quality to achieve real-time

Improve Production Efficiency, Quality Assurance

Visualization of delivery manpower
Visualization of delivery plan
Cost of delivery visualization

"Last mile Delivery to the Customer" Closed Loop M,anagement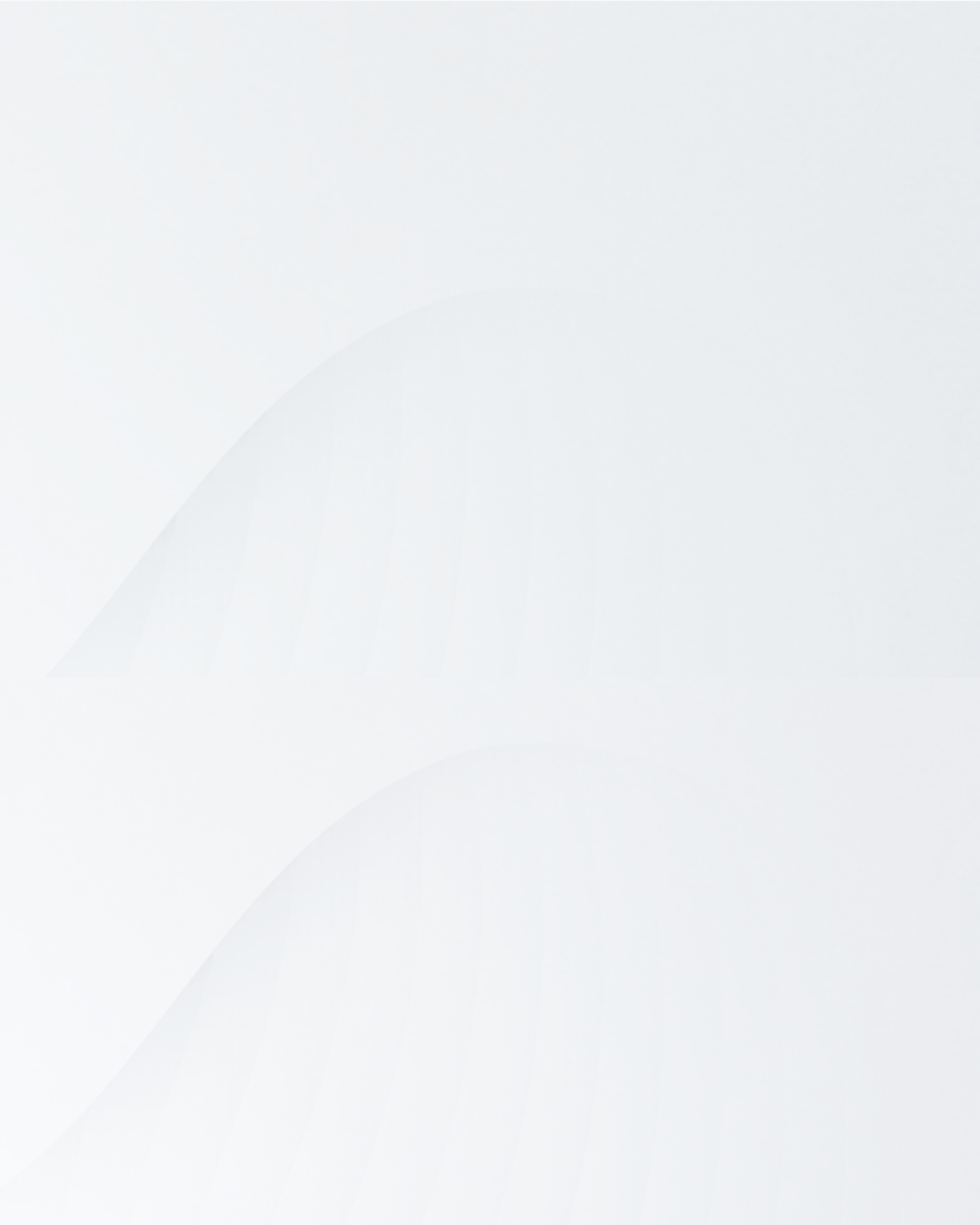 Empowering the Whole Industry Chain
Company with Design Capability
Company with Equipment Requirements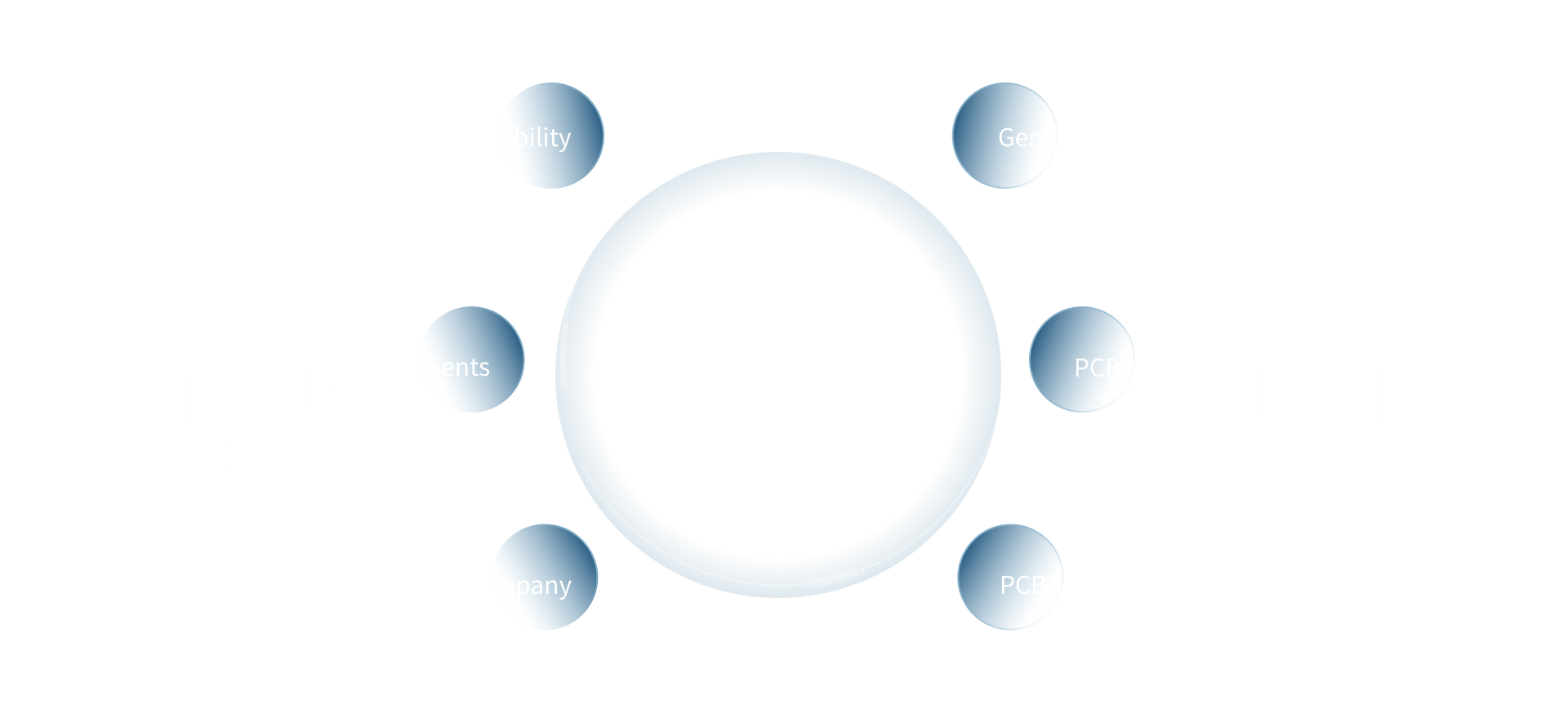 Based on perfection, Success by quality
Originated from technology, Win market by quality
Pursuit for customers satisfaction, Build brilliant future
Quality policy

Innovation design, Lean production,Employee engagement, Continuous improvement ,Excellence pursuits, Customer satisfaction.

Quality System

HYC has passed the ISO9001. The EVE division has also passed the IATF16949. Many of products have passed CE, UL and other international certifications, and have CNAS certification laboratories.

Quality Assurance

Implement total quality management, covering DQA, MQA and CQA.

Quality Control

HYC implements quality control throughout the product life cycle, including design quality control, supplier quality control, production process quality control, product reliability control, and full process control of delivery and after-sales, etc.