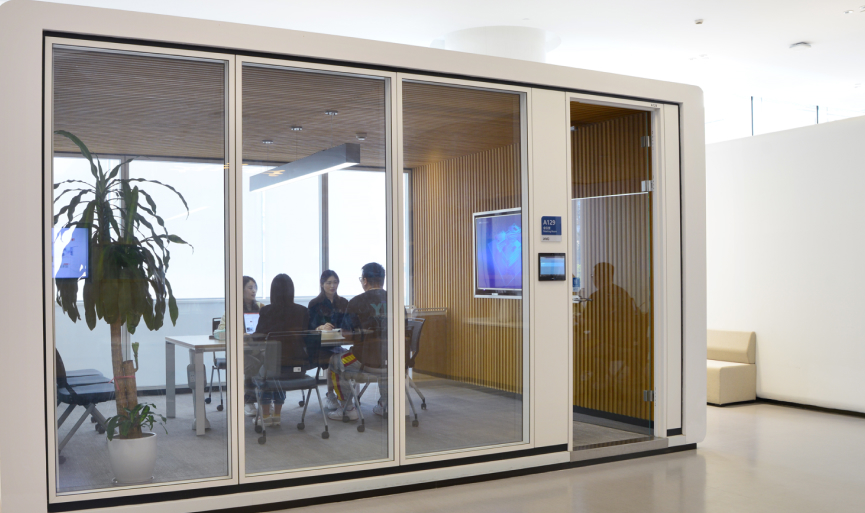 A stage for capable employees
Objective employment mechanism to ensure that capable employees can fully demonstrate themselves
Broad development platform and opportunities

Work with colleagues who have same ambition working in a nice work place and achieve the company and yourself

Fair promotion mechanism and broad development space
Create a better future
Welfare System
All health

Annual Health Checkup, Mental Health Counseling, Insurance, Infirmary, Healthy Workplace Program and Cooling and heating benefits.

Every moment

Birthday, anniversary, marriage, maternity, sick care.

Every holiday

Spring Festival, IWD, Children's Day, Dragon Boat Festival, Mid-Autumn Festival, National Day.

All need

Public rental housing benefits, Gym, Meal allowance, Preferential business benefits, Activities Funding, Team building, Coffee time.